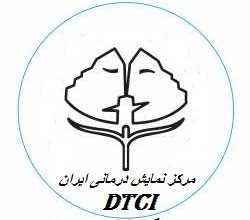 Role Theory From the point of view of Dr. Majid Amraei: "Roles are sometimes active" and "sometimes passive".
"Active role" is a dynamic role and "passive role" is involved and problematic.
Each person's satisfaction with the performance of their role is indicative of their health. "The role of each individual in every situation is very different from his" past "and" future "roles.
Preparing for a role depends on a variety of elements.
The most important are "role theme", "role location" and "role time".
Our psychological relationship with roles is very effective in accepting or not accepting them.
The best roles are provided by people who have the "power of analysis", "readiness to accept", and "the motivation to change."